Levsha Flea Market on the outskirts of Moscow.
January, 2016
Dealers are gathering here in the very early morining — the first of them are comming about 5–5:30am.
They start pulling out their goods equiped with flashlights. And nothing can stop them, neither -25C with a strong wind nor total darkness.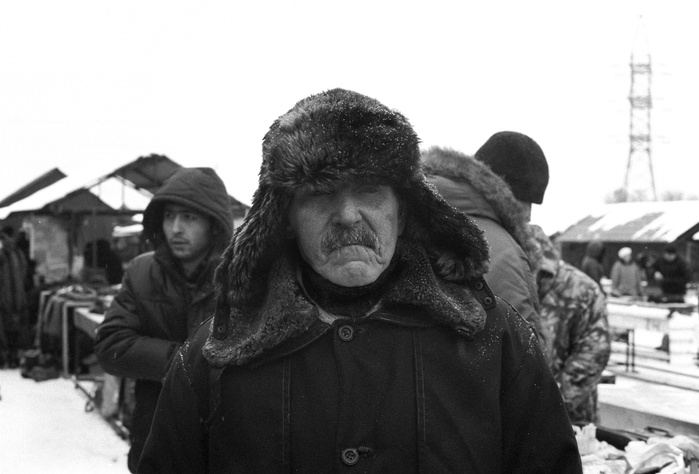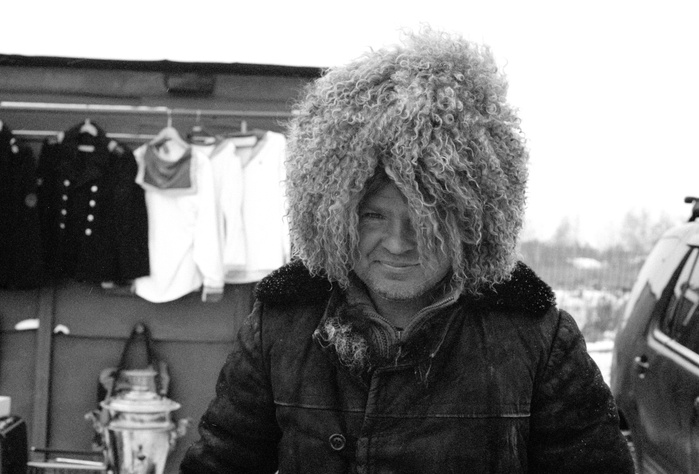 Get in touch if you'd like to publish or use for any kind of editorial or personal reasons.
Published on Les.Media