Portrait shoot
With a focus on personality and character we will have a small reportage about you and your life.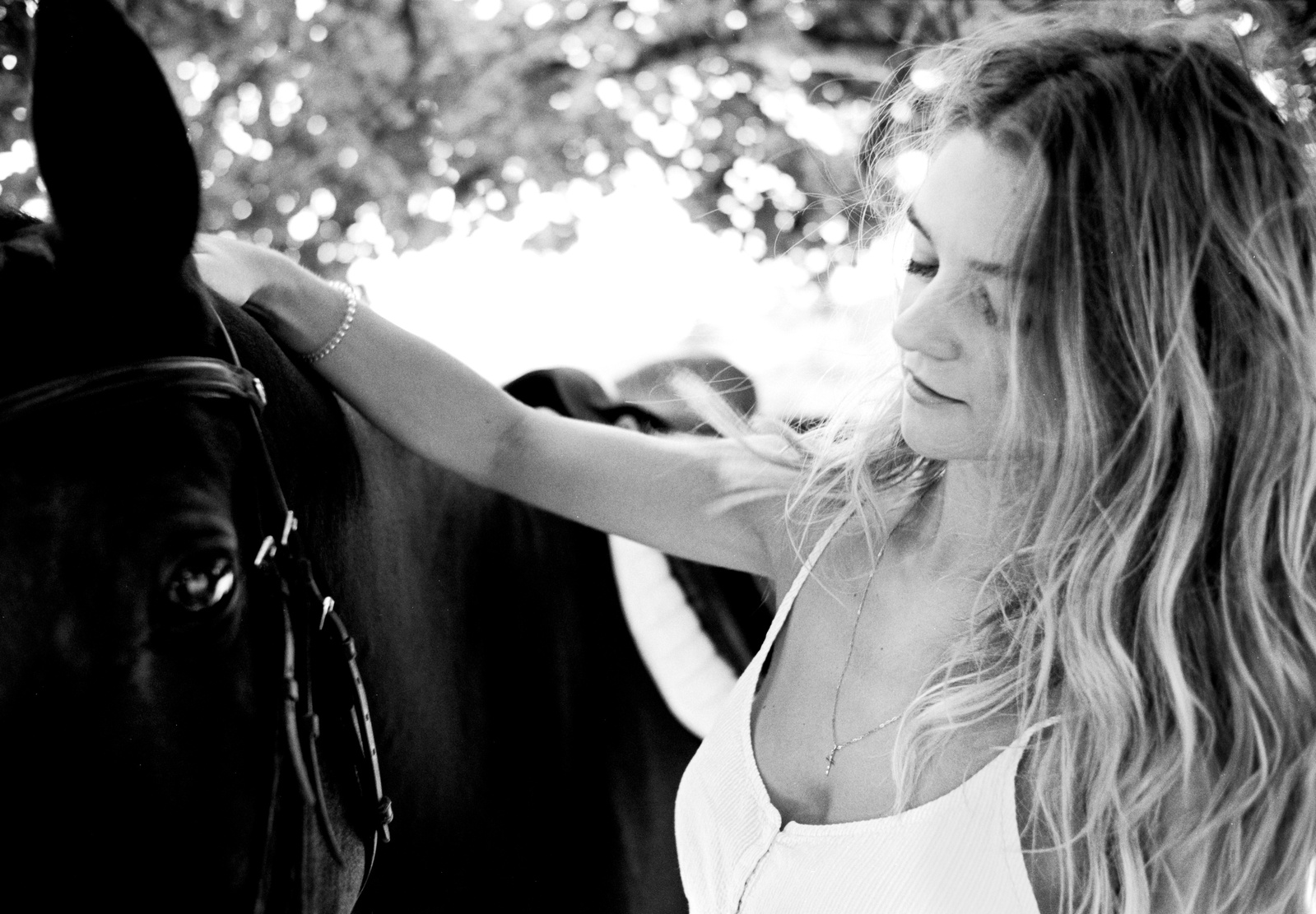 A reportage
Let's tell a story about something meaningful for you or your company via bold images and text.
An event shoot
Bold moments worth to be captured in a special manner.
or call ...
Cyprus: +357 95 170 291
Russia (WhatsApp, Telegram): +7 963 716 30 45